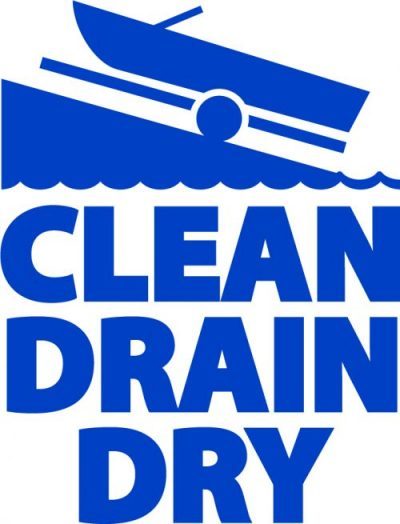 Clean Drain Dry encourages recreationists to clean, drain, and dry all boats and equipment to help reduce the spread of invasive plants and organisms into and between BC's lakes and rivers. Invasive plants and animals can be moved between water bodies by "hitchhiking" on boats, trailers, SUP's, kayaks, fishing gear, and bait buckets. Using proper technique to remove aquatic animal and plant material from your gear before moving your it to a new water body helps to prevent the spread of invasives.
Follow these steps to effectively Clean Drain Dry:
CLEAN off all plant parts, animals, and mud from boat and equipment (e.g. boots, waders, fishing gear). Use a power wash station if available.
DRAIN onto land all items that can hold water (e.g. buckets, wells, bilge, and ballast).
DRY all items completely before launching into another body of water.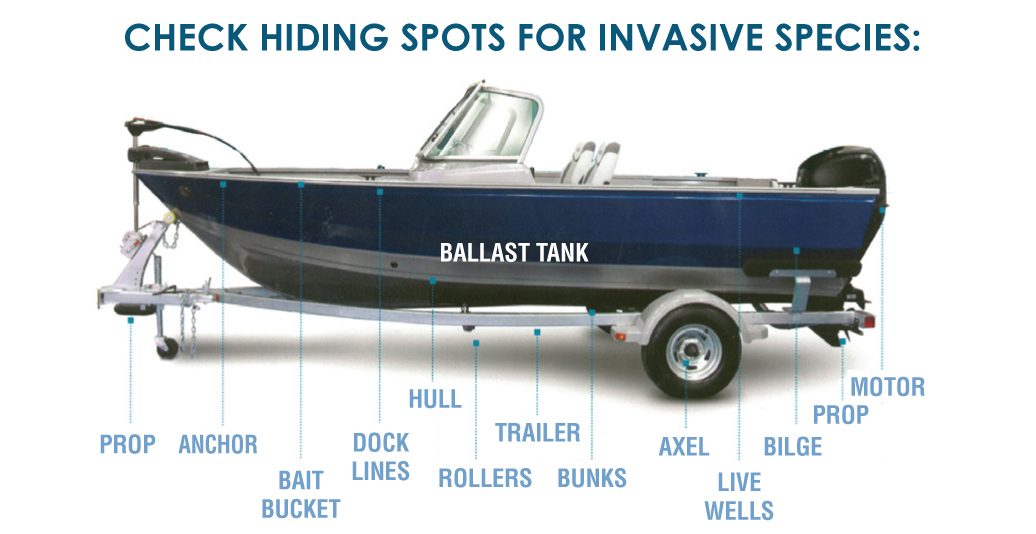 Frequently Asked Questions
Learn how to identify & prevent the spread of aquatic invasives
In just 30 minutes, you will learn about 9 different aquatic invasive species – how to identify them, their impacts and current distribution within the Sea to Sky, and how you can protect our community by preventing further spread. The Aquatic Invasives 101 course is completely free, online, and family-friendly.
The Clean Drain Dry program empowers you to help reduce the spread of invasive plants and organisms to BC waters.
The B.C Invasive Mussel Defence program's goal is to prevent the introduction of Zebra and Quagga Mussels into B.C. The program's prevention efforts are focused on inspecting boats, monitoring lakes, educating the public and coordinating actions with neighbouring jurisdictions.